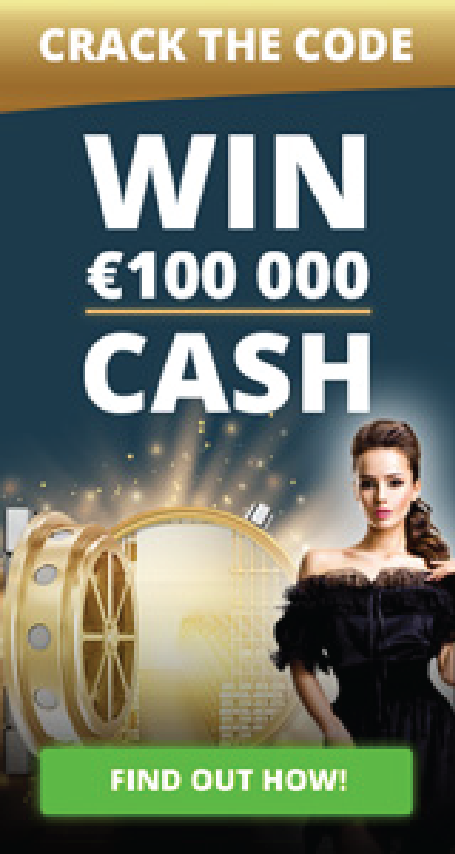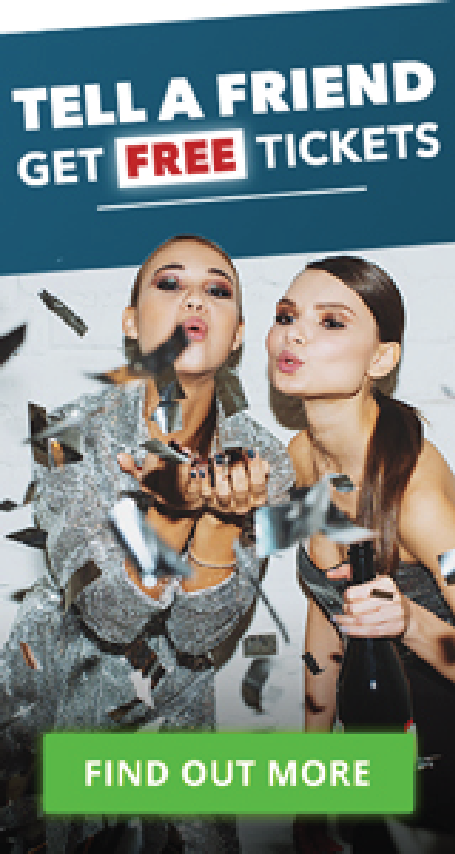 The website cairo4d.com is licensed by

COMPANY OUTLINE
Holders of a 10-year license to operate lotteries in Zambia.
In partnership with International Lotteries Operators.
MODERN LOTTERY
Zambia Pools has established an on-line retail network nationwide.
Provides exciting new games of chance.
State of the art hardware and software to ensure quick and accurate processing of bets and payments of prizes.
Easy to use vending terminals means easy to play and easy payment of prizes.
Planned marketing and promotional activities to support retailers and players.
All tickets sold are stored in our central server for accounting purposes as well as transparency.
RETAIL NETWORK
Uses GPRS for online communication between terminal and central server.
Establish a coupon based retail network where terminals are not possible.
Play slips for quick process.
Source for lottery information (draw results, winner ads, jackpot, promotions)