Mobile Lottery draws 6 winning numbers out of 49 every day at 8pm.
All you need to do is text

"WIN"

from your Airtel or MTN mobile to 4400 and every day you will receive via SMS six random lucky numbers applicable for the following draw.
PICK YOUR NUMBERS
You can increase your chances by texting 6 unique numbers of your choice, ranging from 1 to 49, to 4400 separated with spaces.
MORE MESSAGES = MORE CHANCES
Alternatively, just text "QP" to 4400 and 6 random numbers will be selected for you! The more messages you send to 4400 the more chances you get!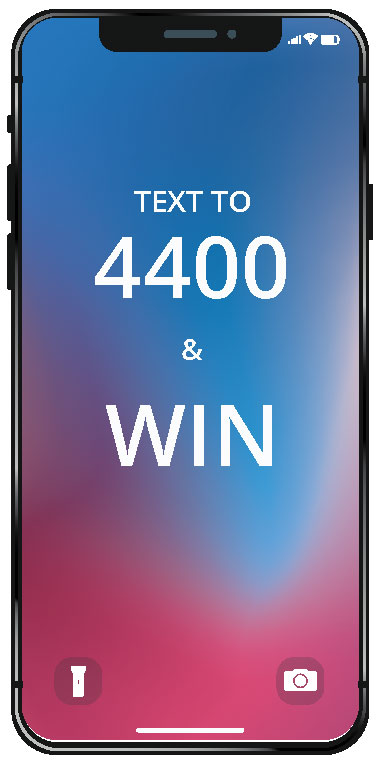 GET YOUR LUCKY NUMBERS
For every SMS sent to 4400, you will receive a reply SMS with the lucky numbers and the draw they are applicable for.
RECEIVE THE RESULTS
You may request draw results by sending the keyword "RESULT" or "RESULTS" followed by a space and the date of the draw in DD/MM/YYYY format, to 4400.